It's a small world…
The world is so small. On Sunday, I meet up with my former secondary school class mate, Eugene, who is now studying in Melbourne and had returned from a holiday.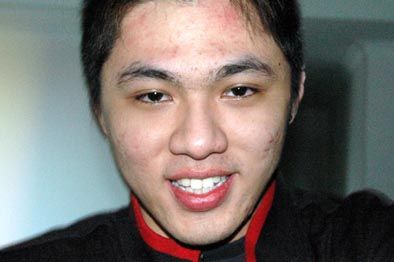 So Eugene introduces me to his housemate Justine, who as it turns out used to be a football kaki and ex-school mate of one of my LKW classmates, who is also coming over soon.
Then along comes CezZane, friend of Justin and Eugene, who is also friend of many of my ex school mates and even knows my cousin brother.
Then today, while having a drink with them while they had dinner (I had already eaten) it turns put another member of the party, who is also named Justin, had done the exact course as me. Everything, from ADoM in LKW to completing his BA in Multimedia in RMIT. More than that, he had even moved on to study the culinary arts, something I have been thinking of doing as well.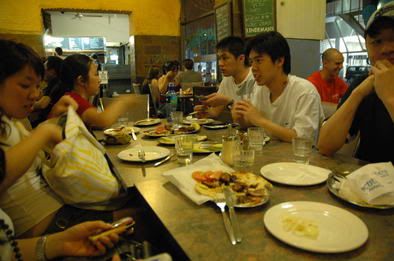 The world is so small…
Then yesterday I also found out another ex secondary school classmate, Sarah Ann was in town. So today I finally met up with her and went to St Kilda beach with her friends.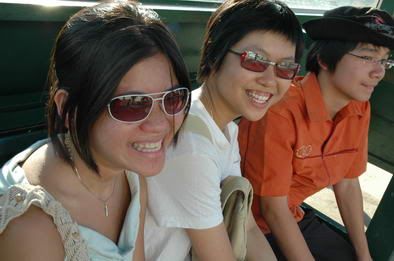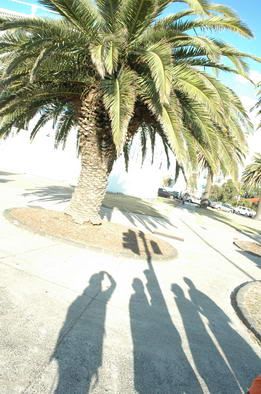 Anyway, I'll post more later. Tomorrow (or rather later today) I'm going to catch part of the Australian Open. :D
(Also, a Very happy Birthday to my bro, Nigel. Not that he reads this blog.)