Yay for Google Earth!
About a week ago,
Google Earth
update KL with high resolution mapping data! So now KL is shown in it's full 1 meter glory. For those who don't know, 1 meter resolution means objects 1 meter or larger are discernable on the map.
Right then, here are some examples.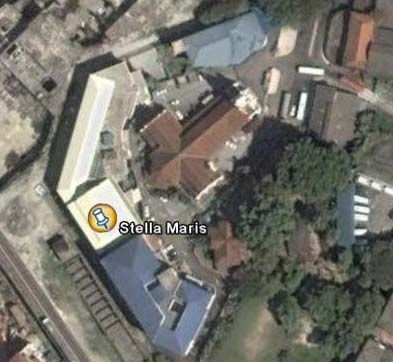 Sekolah Menengah Stella Maris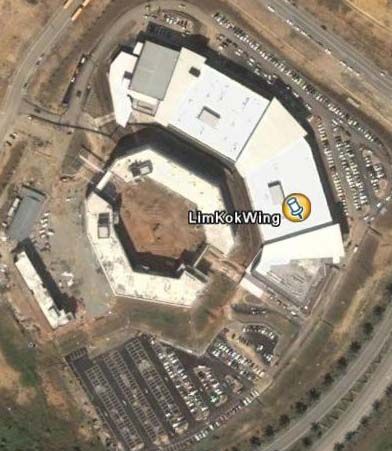 The LUCT Campus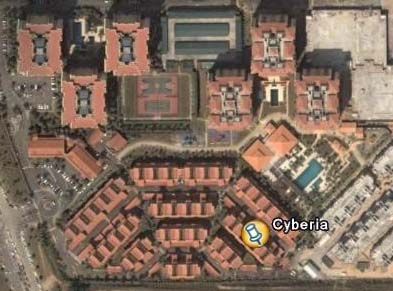 Siberia.. I mean Cyberia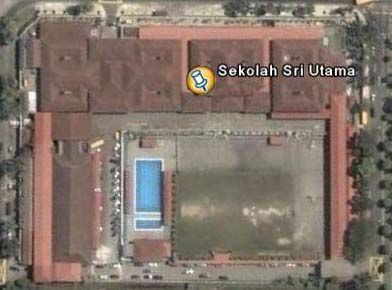 Sri Utama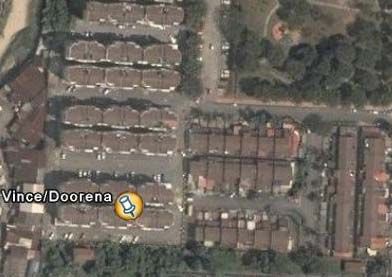 Intan Apartments in Mayang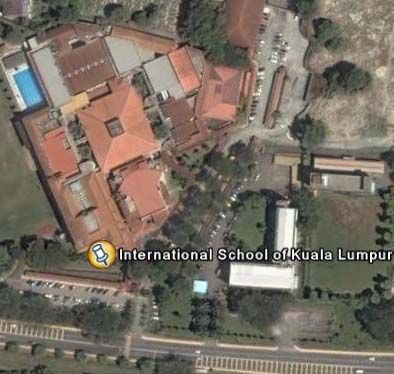 ISKL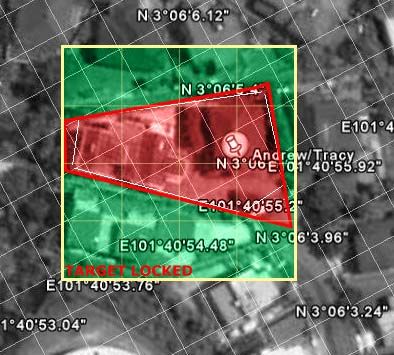 And finally, taken from the targetting camera from a
Tomahawk Cruise Missle. :D

Anyway, you may notice the odd choice of photos, I guess these will interest specific people out there. Also, for those who have Google Earth, I have a file with bookmarks of interesting places like major shopping complexes and landmarks i made that you can ask me for. I'd upload it, but i have no webspace. :D