I'm In Melbourne!
Actually this post is kinda late, since i've been here since Monday. But what the hey :D
Heres my mom & the aunt who I'm staying with under a RMIT sign.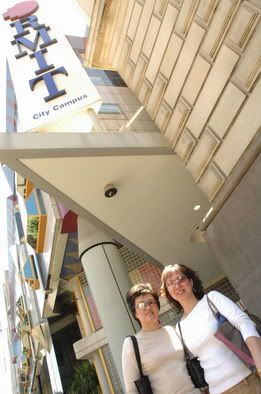 Heres me pointing at the sign.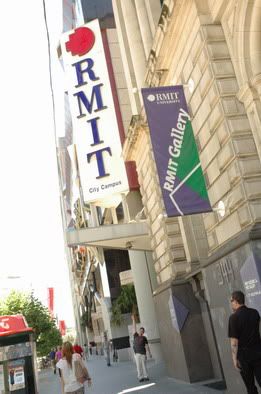 We had Subway footlongs for lunch.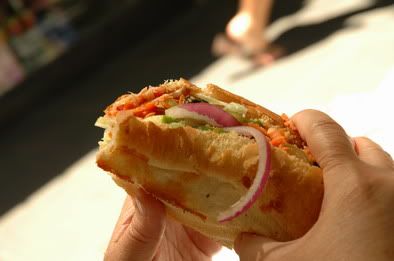 My cousin and Ikea
Swedish meatballs. Not the bastardized version you get in KL. The meatballs, not the cousin ;)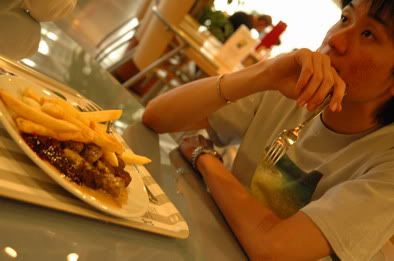 Park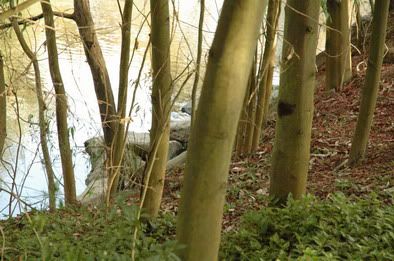 Aunt's husband showing us around.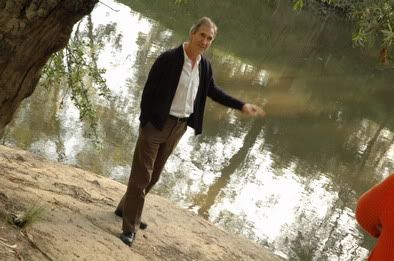 A Tree.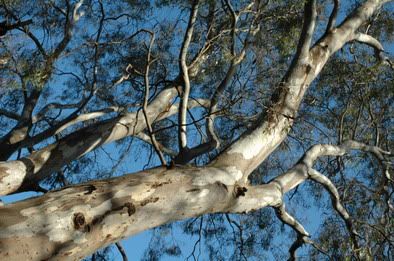 Everybody looking around.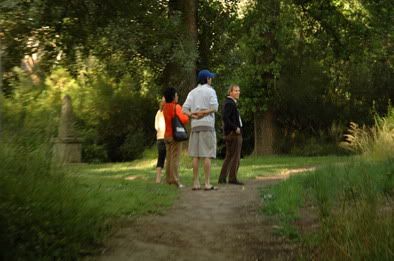 Australia is home to some of the worlds deadliest snakes.