Todays BBQ
Today I had a bunch over lunch. It was supposed to be Calvin, Marvin, Alex and Frankie, plus me and my bro, but Alex is now a desk jockey and so couldn't make it, Frank was nowhere to be seen and it so happend a neighbourhood kid dropped by; so I invited him in for food.


Thats me...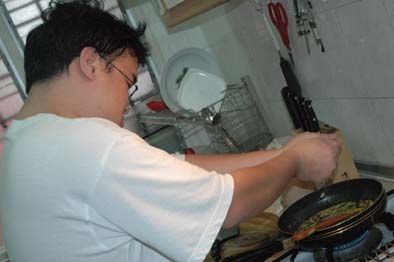 ...making the Lemon Butter sauce for the Fish.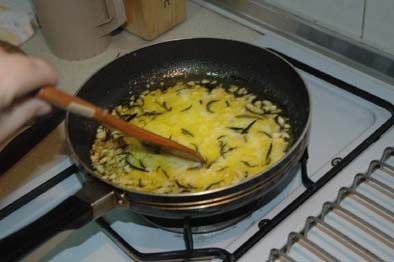 Shameless plug for the seasoning used for...
...the LAMB! (We also had chicken; not shown)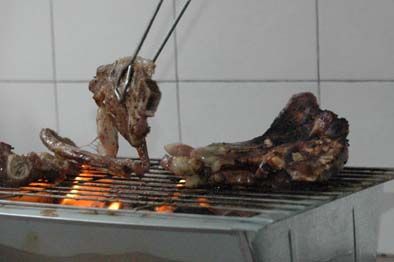 Fresh off the grill! YuM!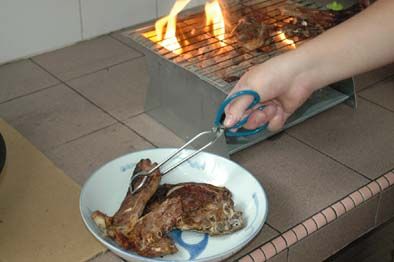 Peek a Boo! Feed Me You!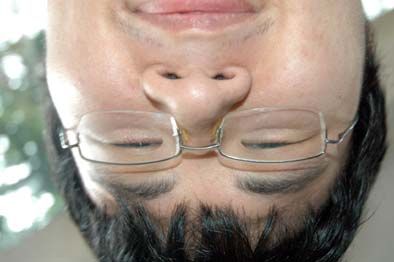 The aforementioned fish.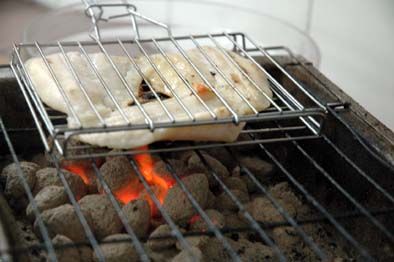 Me and my mugshot.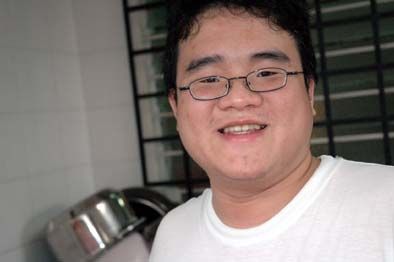 Caramelized Veggies in the making.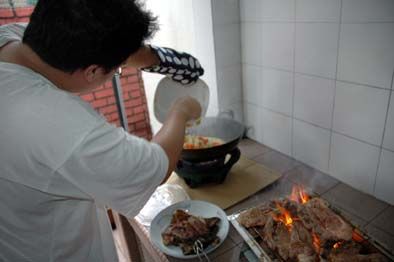 Me and my Thongs... Hmmmmm...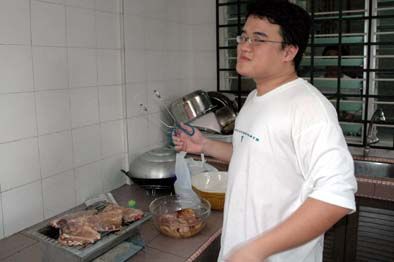 Let me see if I can magically turn him and the world around...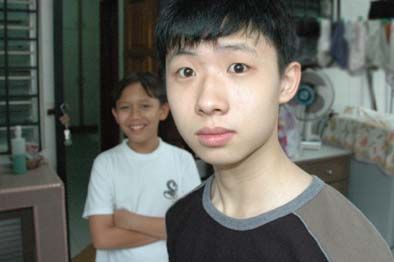 Whys yeses I cans!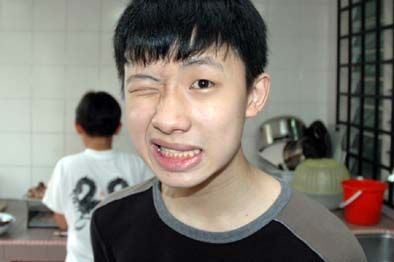 WHERES THE FIRE??!!

oh... right...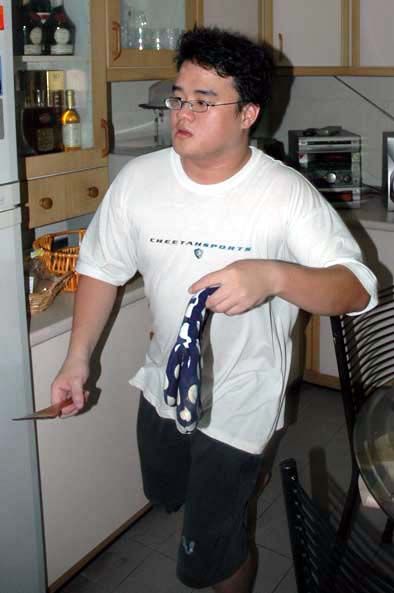 Hmmmm... Sprite! The drink of champions!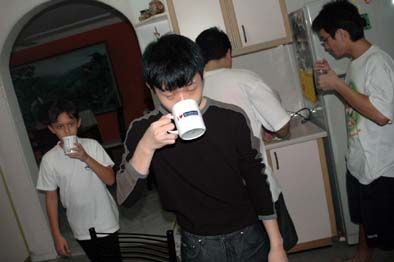 The things kids do...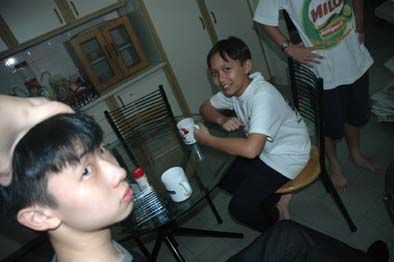 ...when waiting to be fed.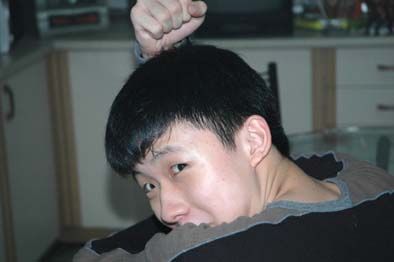 YAY! Food!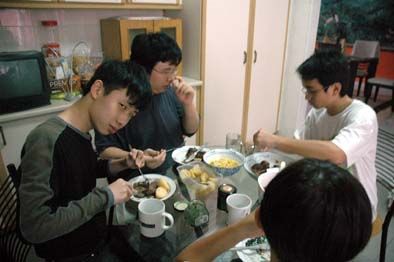 *eat* *eat* *eat* Hmmm... feels like someones missing...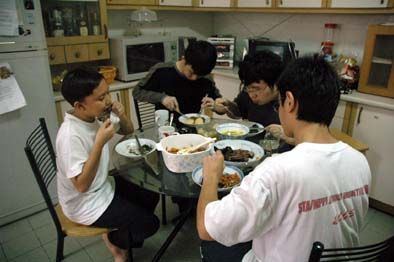 Hey! What are you looking at?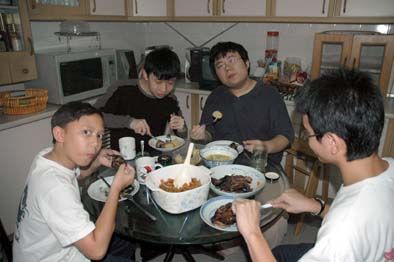 What generation gap?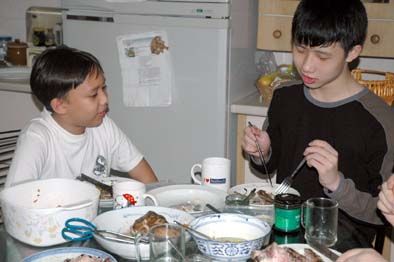 Othman, Marvin and Calvin.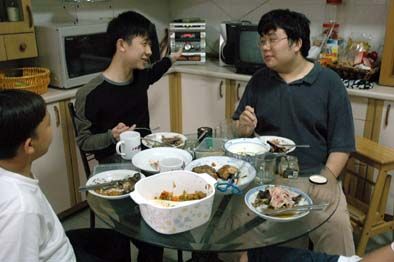 Nigel rufusing to be photographed.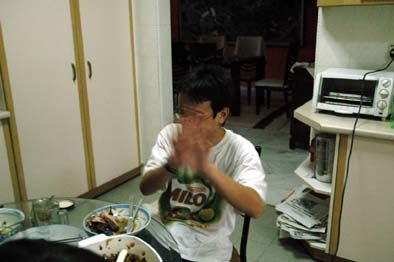 All stuffed and...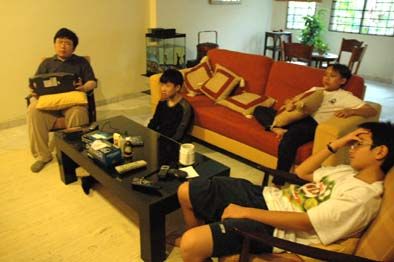 ... watching TV.