More Pictures of Melbourne
I apologise for the lack of updates... I've just been feeling a bit lazy lately... Anyway, here are more pictures :D

Peek a Boo!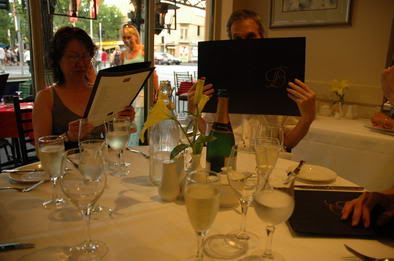 New Years Eve at Borsari's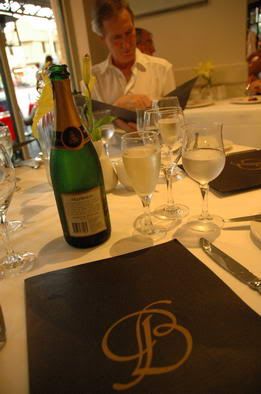 Thats what my cousin does all day. :D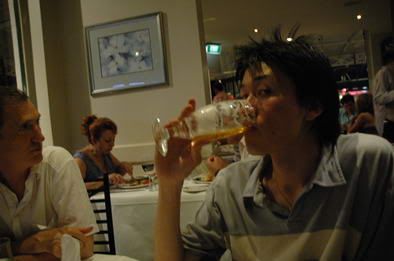 Everything in that display is made out of chocolate... drooll...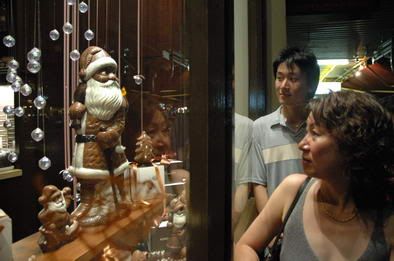 Ahhh.. St Kilda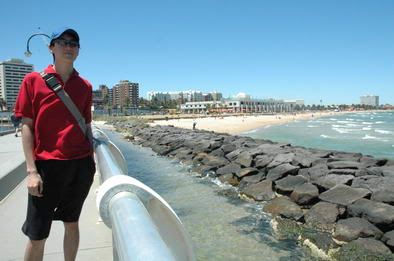 Jasmine mentioned something about a Mullet?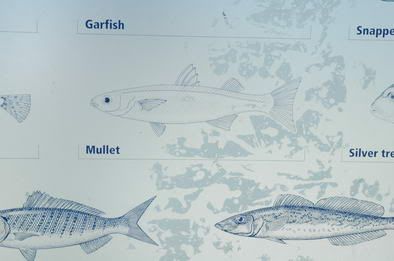 Wonder if the fish are biting...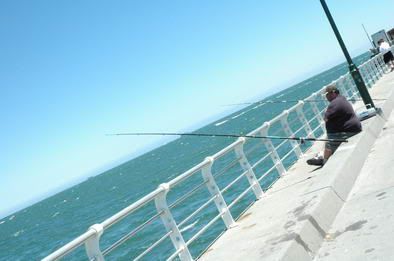 Picture of me with aunt and her husband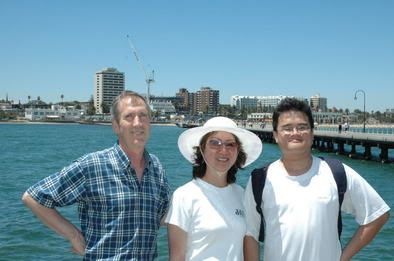 Thats me taking a picture of my Cousin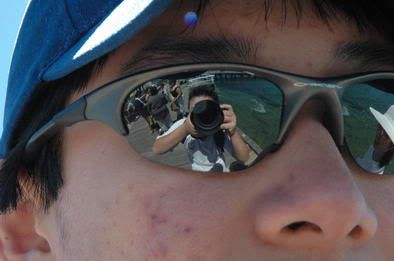 Me with St Kilda behind me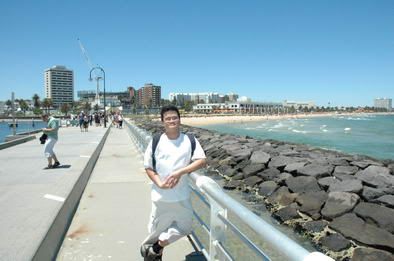 Artsy?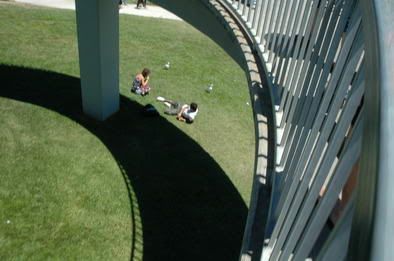 A throwback in time.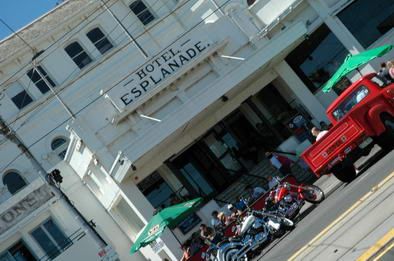 Check out that body!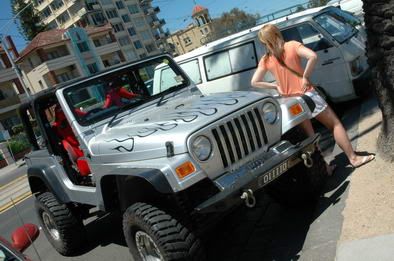 My cousin in the new Holden Tigra Convertable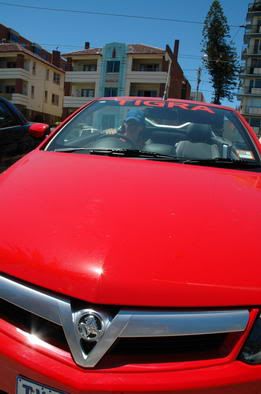 That Tram is a moving Restaurant...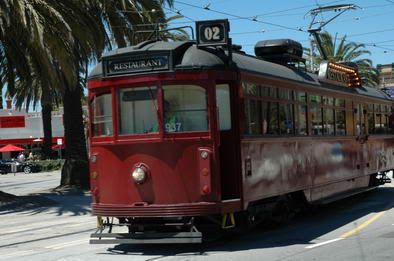 KL Cafe...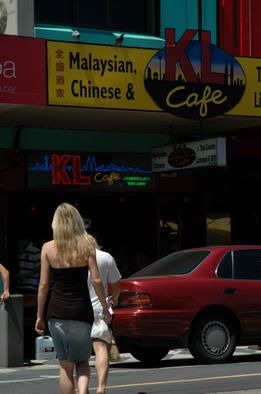 Sinfully delish...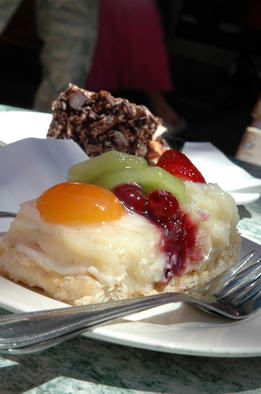 Oh.. and i made Nachos yesterday.